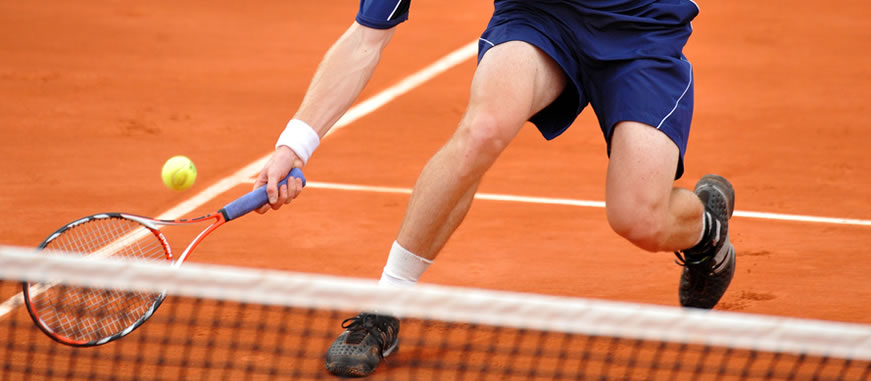 Conditions & Treatments
Methodical and meticulous clinical assessment:
The knee is a complex organ and requires an in depth understanding of normal anatomy, physiology and kinematics before pathological conditions can be fully understood.
My approach is holistic, treating you as a person as well as your knee complaint. A detailed history will often yield the diagnosis without clinical examination or indeed an MRI scan and yet many clinicians seem to rely on the latter.
I therefore take my time to find out about your symptoms and how they affect your lifestyle using clinical examination to confirm the working diagnosis and finally using imaging as appropriate (not subjecting patients to unnecessary X-Ray irradiation).
I am lucky to work with highly qualified orthopaedic radiologists who provide very accurate reports on any imaging obtained from X-Rays or MRI scans.
I appreciate surgery is always the last resort for many conditions and work with many highly experienced physiotherapists from both within the hospital and also in the community.
If surgery is required I will do my utmost to ensure it is as minimally invasive as possible with the latest 'keyhole' techniques and pain therapies to assist a rapid recovery.